MEANING
IN THE BEGINNING WAS THE WORD 
AND IT HAD A MEANING
ideas
words are sensible signs 
of ideas
We are a team of interpreters and tech nerds united by a single idea - make simultaneous interpretation even more accessible to everyone.
through self improvement to innovations
We are making simultaneous interpretation more accessible with the help of lates innovations.
the word is not a bird
it is a double-edged sword
a right word can win in a court
team
we are a team 
this is all you need to know
founder, CEO
victor kozyrev
co-founder - marketing, SEO
dmitriy beresnev
co-founder, development director
alexey shilov
all you need to know
this is how we do it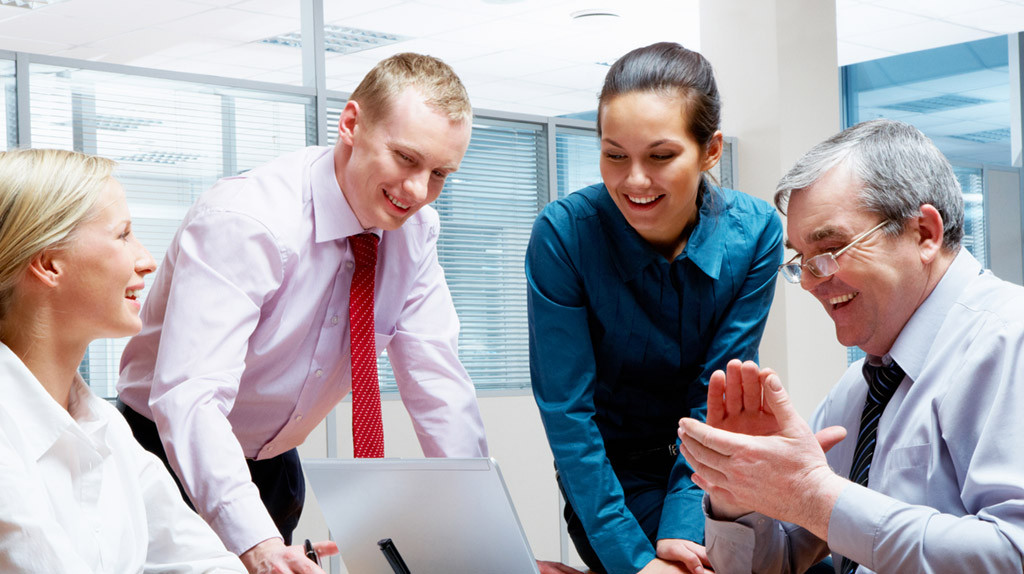 continuous teamwork 
LingvoSpeak is not just interpreters - we are a group which also includes great IT engineers. We share our knowledge and experience to achieve more.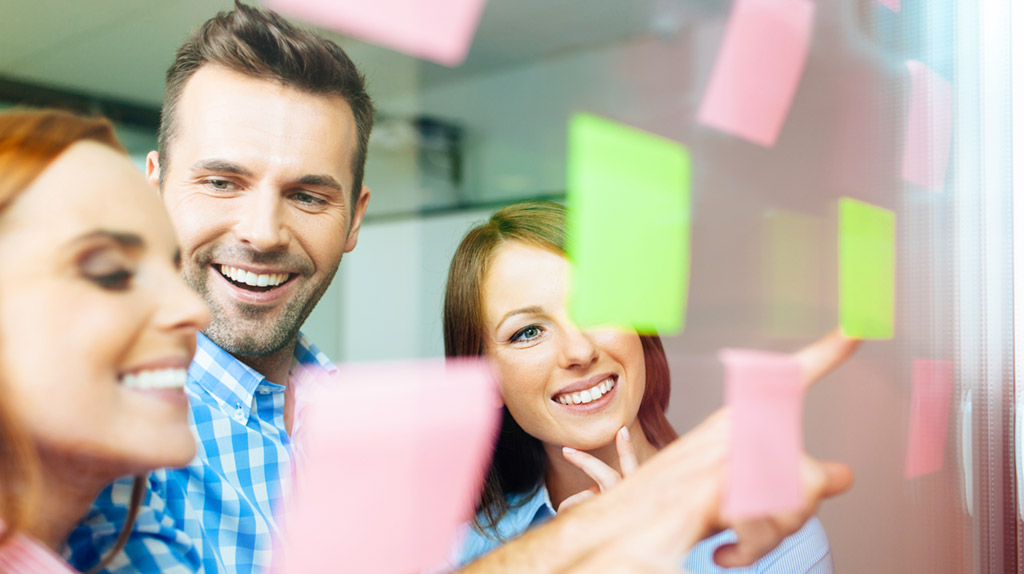 testing new possibilities
When we see a new technology or a platform, we are not getting scared away by competition. We seek new opportunities and new ways to help our clients.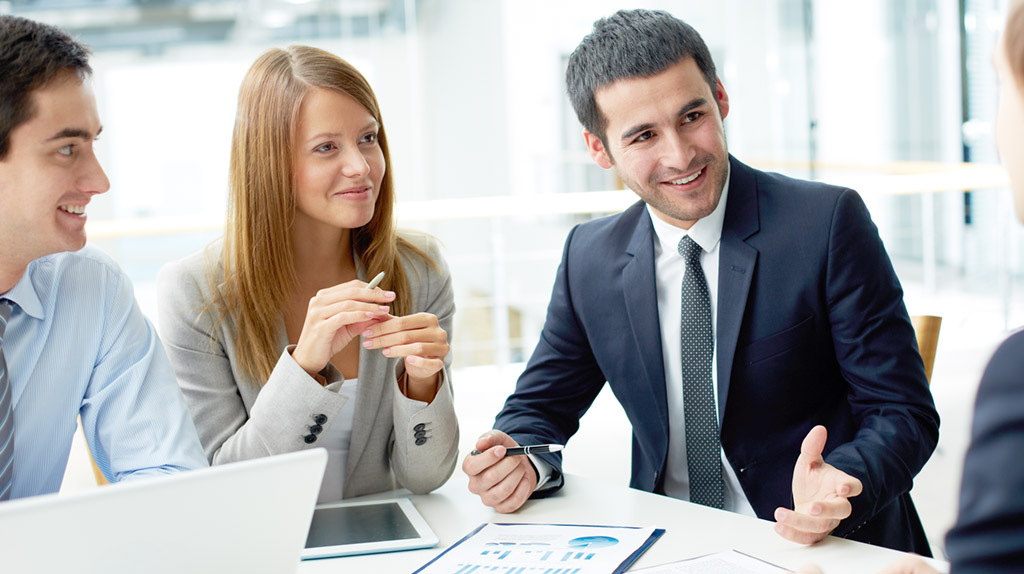 asking our clients
Our clients represent different industries and markets, their experience is valuable and their opinion is very important to us.
steps are leaving footprints on the ground
words touch hearts
Years of experience lead to to great relations with clients. 
Here we are going to share their feedback on our work.
one kind word
can change the world
We are thankful for trusting in us.  For working with our professionals. And even more - we are thankful for your feedback.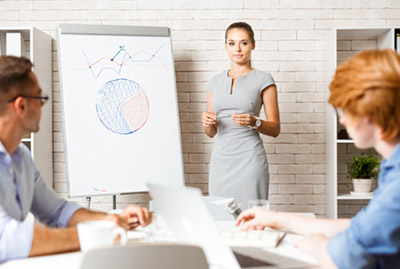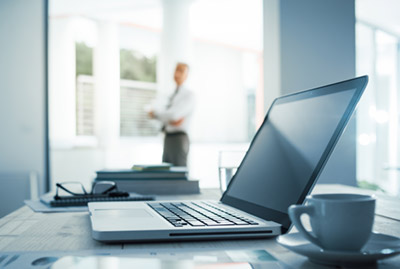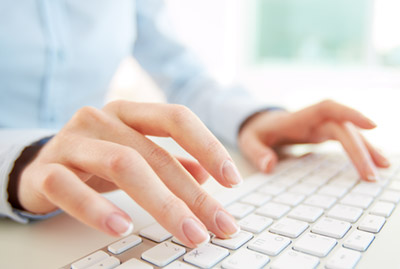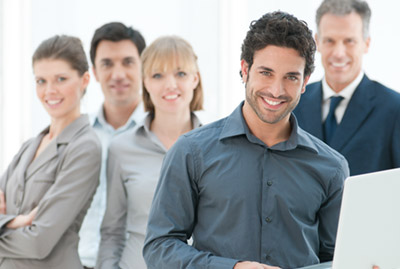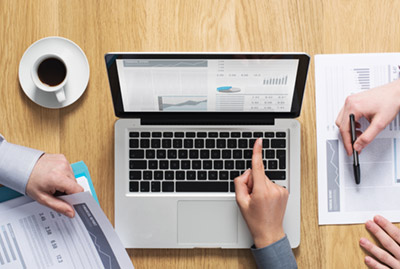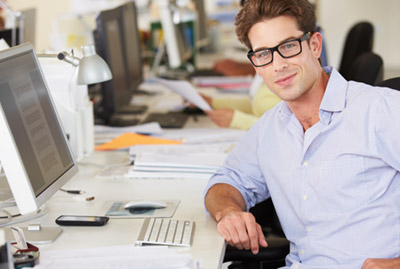 PLEASE LEAVE
YOUR FEEDBACK
Phone number
+7(906)033-77-05
Email
victor@lingvospeak.ru